INCREASE YOUR VISIBILITY BEFORE, DURING AND AFTER THE VEGETABLE FAIR IN 2019 !
This year, we are offering you new visibility materials that are better thought out and better adapted to your needs to transform your presence as exhibitors into a real success !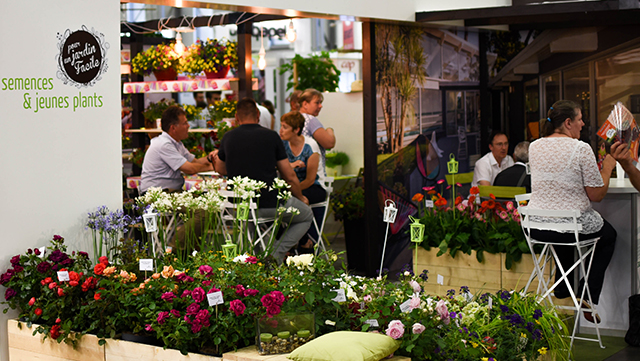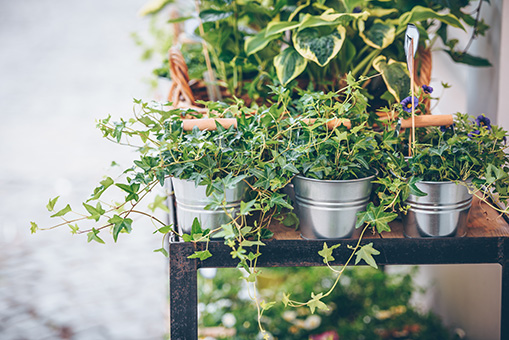 THE ACTIONS OF THE SALON DU VEGETAL
A PRESS RELEASE FROM SEPTEMBER 2018 TO OCTOBER 2019
Purchase of spaces in the specialized press France and Europe.
Actions of press relations
At regional & national level
A speech every 2-3 weeks via SDV 2019 news releases from January to October 2019
financial press
professional press (Trades/ Crafts/ BTP/ Horticulture)
specialized press (distribution, communities, garden)
Press conference on 16 April in Paris at Val'Hor. In 2018, around 40 journalists attended
At European level
Establishment of a foreign delegation. A dozen foreign journalists will be present at the show.
A PRESENCE ON SOCIAL NETWORKS
On the Salon du Vegetal pages: LinkedIn, Facebook, Twitter, and YouTube at the heart of the crop production community
Via a media buy on social networks with sponsorship campaigns on Facebook and LinkedIn
TARGETED EMAIL CAMPAIGNS
A monthly newsletter/ trade fair (Base 47 000 contacts – France and Europe)
About twenty emailing for professional visitors (with specific sub-categories: production, distribution, landscape, communities, florist)
About twenty emailing for exhibitors (with specific sub-categories)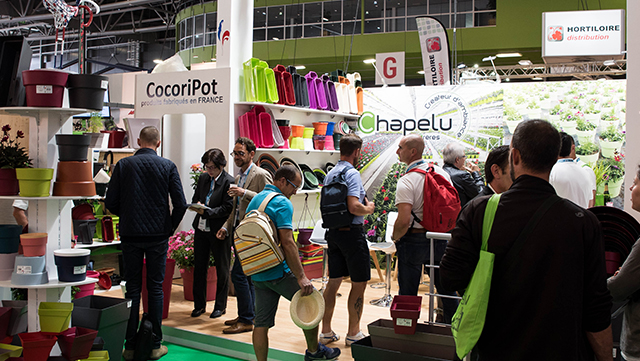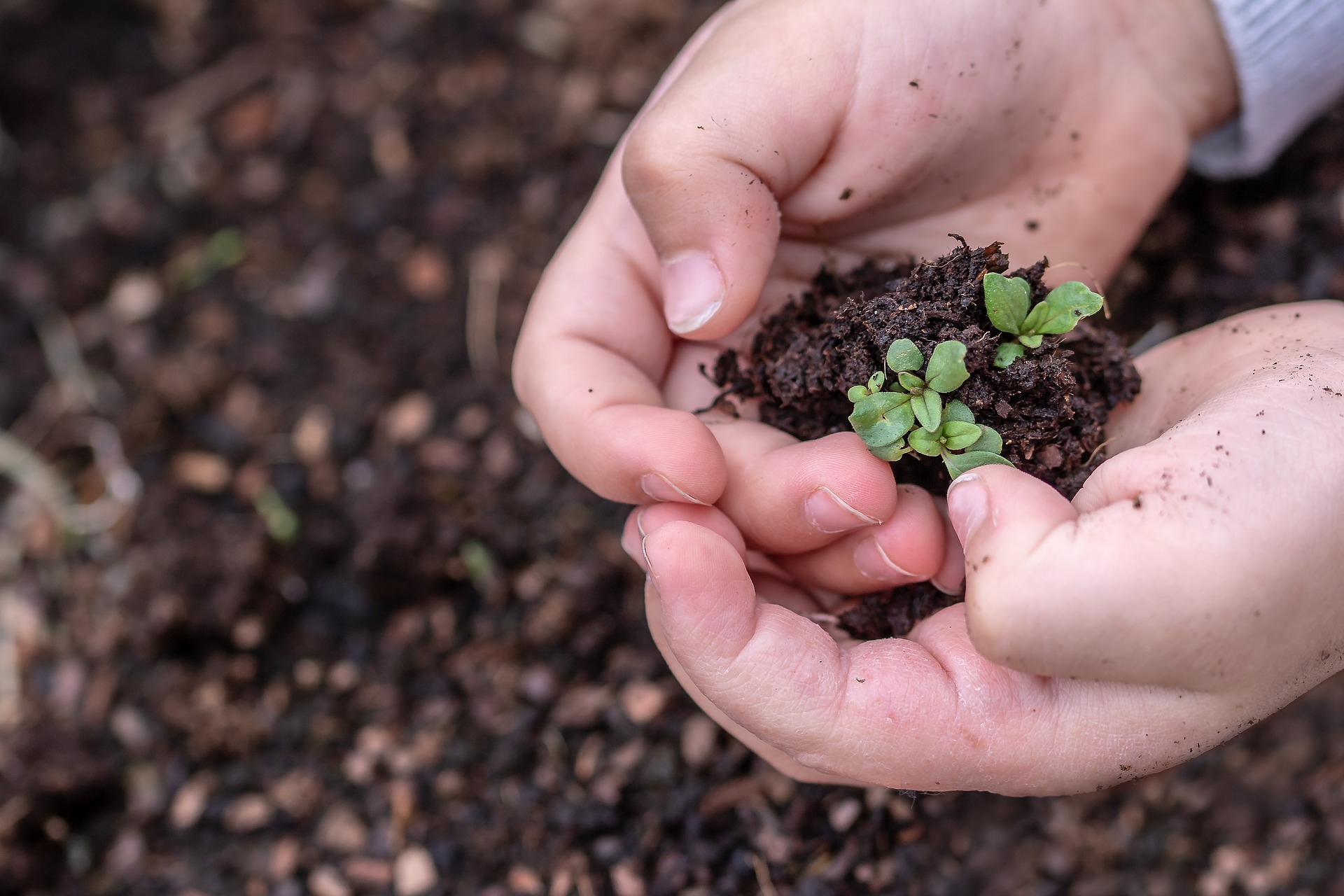 A PARTNERSHIP POLICY
Relay of our information by institutions and our media partners
COMMUNICATION SUPPORT KIT
Distribution of Trade Brochure and Posters (Exhibitors, Partners and Institutions)
NOTE: Video production, interviews (partners, participants, institutional)
OUR PARTNERS
THE 2019 EDITION