The Innovert contest for latest innovations rewards the best innovation of the vegetal branch, in four categories :
Category A – Lastest issue in Horticulture
For the novetlies : Cut flower, indoor plant, bedding plant, blooming plant, aromatic plant, vegetable garden, bulb, seed, perennial plant
Category B – Latest issue in Tree nursery
For the novelties : Tree, bush, climbing plant, perennial plant
Category C – Products and services for the use and showcasing of plants
Products & services for the use and commercialization of vegetals : supplies and materials, marketing support, packaging, digital…
Category D – Green Area / Urban planning
Products or services (beside plants) : outdoor planning, materials & surface covering, equipments and materials, services, maintenance products and treatments.
The contest is supported by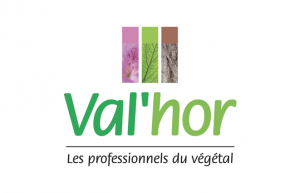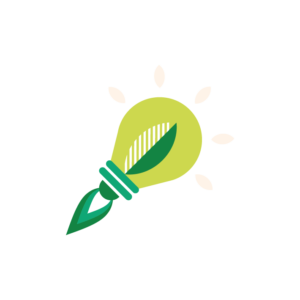 The perfect occasion to discover products and companies that forge the sector ahead !
A jury of experts and vegetal branch-specialized professionals will select the best candidates, and the award ceremony will take place during the Salon du Végétal 2021, on the 10th and 11th of February.
This event will be anchored by Isabelle Morand, president of the Innovert jury, Garden section chronicler on the radio channel FRANCE INFO, and Redaction director of the specialized website HortusFocus.fr
2019 Laureates
Exhibitors :
The Innovert contest is open to all exhibitors of the Salon du Végétal. To learn more on this offer, download here the presentation, or go to your exhibitor space.
Your contact : Manon Lebout –  +33 2 41 93 62 70 –  or by email
DOWNLOAD THE INNOVERT CONTEST PRESENTATION