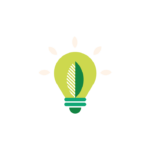 The Innovert space is an area in the Plant Courtyard designed to gather all the innovations presented on the 2022 edition of the Innovert contest !
The Innovert contest rewards innovative varieties, products, equipment and services designed for the plant sector into 4 categories: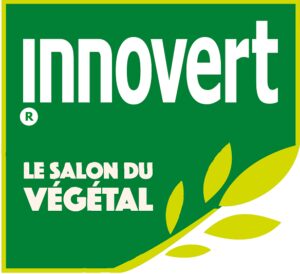 Vegetal – Horticulture (A)
Cut flower, indoor plant, bedding plant, blooming plant, aromatic plant, vegetable garden, bulb, seed
Vegetal – Tree Nursery (B)
Tree, bush, climbing plant, perennial plant
Products and services for the marketing and/or use of plants (C) 
Supplies and materials, marketing support and design, packaging, digital…
Products, services and devices for landscaping design (D)
Outdoor planning, materials & surface covering, equipments and materials, services, maintenance products and treatments…
The contest is supported by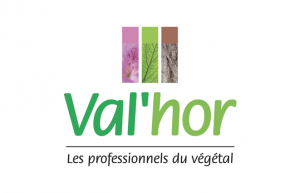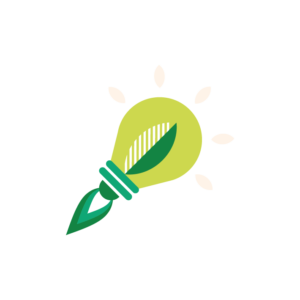 The perfect occasion to discover products and companies that forge the sector ahead !
A jury of experts and vegetal branch-specialized professionals will select the best candidates, and the award ceremony will take place during the Salon du Végétal 2022, at Angers Exhibition Centre.
2019 Laureates