"THE FUTURE IS ALREADY HERE"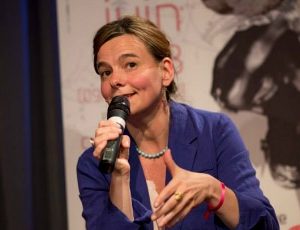 Why anticipate? ● What is foresight and what is it for? ● What major global trends to 2040? Demographic, technological, political, economic, environmental variables…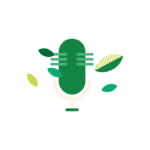 Carine Dartiguepeyrou

, futurist, lecturer, doctor in political science, has conducted a work based on these projections, and will propose 3 different scenarios applied to the plant sector.
This presentation will be followed by a time of exchange with the participants.
Carine Dartiguepeyrou: She has a career in France and abroad as a consultant in strategy and foresight for leaders in the private and public sectors.
Tuesday September 13, 2022 at 6:00 pm
Chargeable conference: 30€ / person.
For visitors: Reservation when requesting your badge
For exhibitors : Reservation when requesting your participation in the exhibition