The vegetal heart of the tradeshow
A place of sourcing and inspiration, where latest issues and vegetal experimentations are gathered.
A space where new varieties, new ranges, lead compound or original associations will be displayed.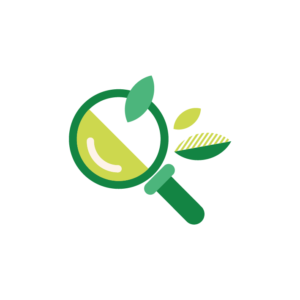 The opportunity to discover a complete vegetal offer, and to quickly have a big picture
A way to present the use or technical specificity of the vegetal
2021 novelty !
2 Themed tours
Exhibitors :
The Pixel Garden is open to all exhibitors of the Salon du Végétal. To learn more on this offer, download here the presentation, or go to your exhibitor space.